Do you need residual income this year? If yes, create a digital product and sell it online. Here you will see the 25 hot digital product ideas that you can create and sell online to make instant cash. This is one of the ways I personally make money online in Nigeria legitimately.
The good thing is that I will show you how to create and sell them.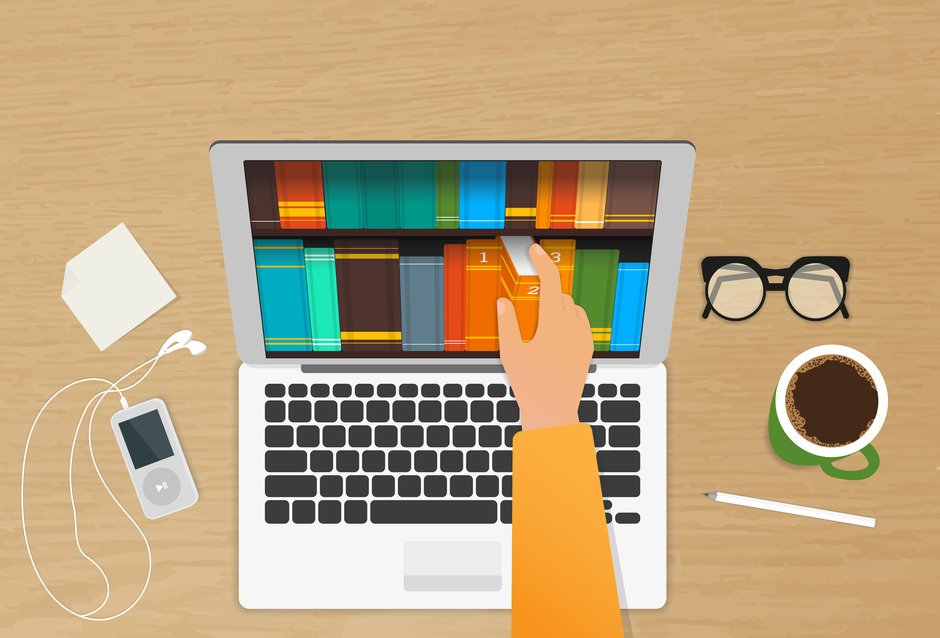 Digital products are products that you can sell through email or download links. You buyers only download your digital products after payments.
A typical examples are eBooks, Videos, Audio books, apps, software etc.
Digital product sales is one of the best strategies to make money online.
It might interest you to know that I have sold exam past questions for over N18M in three years. I simply compile exam past questions like JAMB Past Questions, WAEC Past Questions, NECO, GCE, Job Interviews, Scholarships past question and sell them online on myPastQuestion.com.
It's not only past questions that are in high demand.
Everyday, people search for various information to solve their daily needs.
Sometimes it might be difficult to know what other people are looking for. That's why this article is very important for you.
I took my time, use a keyword software to search what information people are interested in. And that's what you will find in this article.
25 Hot Digital Products Ideas
Project Topics and materials
Cookbooks
Job Finding Guides
Business plans
Prayer Points
Business Ideas Compendium
Internet business Guide
Food Processing Guide
Exportation Guide
Business Setup Guide
Career Guide
fashion catalogue
Song Lyrics
Investment tips
Love hacks
Current Affiars
Weight management Tips
Bulk SMS
Sexual Wellness
Visa Guide
Farming Guide
Business promotion Tips
Sample Letters
Security Tips
Health Tips
 What the Video here
How to Create Digital Products on the topics above
Now that you know what information people are looking for, the next step is to create a product on any of the topic you are familiar with.
To create a digital product like ebook, follow the instructions below:
Research on the topic to get the detail information about the topic.
Once you have the needed information, simply write them down.
Type the information using Microsoft Word
Format it very well with eBook cover
Convert the Microsoft Word Document to PDF
You are done… Your eBook is ready for sell.
If you want to create a video product, simply get in-front of a camera and discus what you have written down. After that, you can sell the video via download links or via storage device like CD.
How to Sell your Digital Products Online to Make Instant Cash
Now that you have that valuable digital product in your computer hard drive, the next thing is to sell them to people who needs them.
There are many ways to sell your digital products online. But the most effective strategy is to create a blog for your products. See for example, I created myPastQuestion.com to sell past questions.
Another good strategy is by creating a sales page for your product. This is where you will write the details about your products and it's benefits.
You can also sell your digital products on already existing online digital products stores. In any way, you get your money when someone buys your product.
And this might be the best idea you have got this year.
Give it a try and let me know how it goes.
AD:

Click here to Read Latest Nigerian News