eBooks
I have written so many eBooks that will be very useful for you (most of them not published yet).
Here are the ones I have published so far…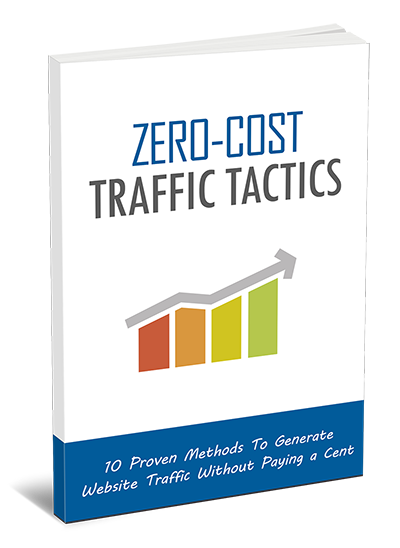 1. Zero Cost Traffic: This eBook contains 10 Proven Methods To Generate Website Traffic Without Paying a Single Cent.
the number one thing that you have to do before you take a single step
learn a killer blogging techniques
learn how YouTube works and how it can help you to bring traffic to your website
learn a method for posting a link to your website multiple times a day
+ more and bonuses!
P.S: Want me to help you personally? If yes, you can buy my helpful
eBooks
or
Hire me
now!
Do you need original SEO ready articles for your blog or website? If yes,
hire Ifiokobong on Fiverr
. Expect simply the best from me.