I have written so many eBooks that will be very useful for you (most of them not published yet).
Here are the ones I have published so far…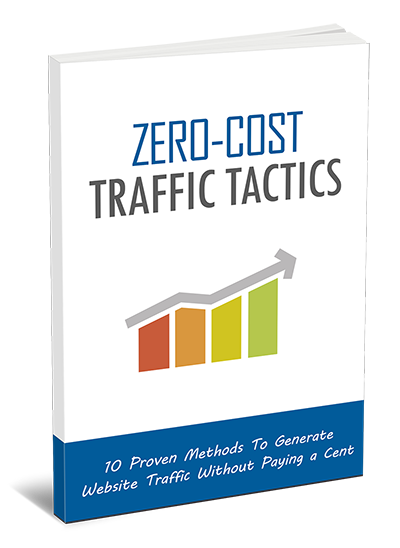 1. Zero Cost Traffic: This eBook contains 10 Proven Methods To Generate Website Traffic Without Paying a Single Cent.
the number one thing that you have to do before you take a single step
learn a killer blogging techniques
learn how YouTube works and how it can help you to bring traffic to your website
learn a method for posting a link to your website multiple times a day
+ more and bonuses!
AD:
Learn How a JOBLESS Graduate Started Making $550 Per Month Legally from the Internet! Click HERE to Find out now
.
P.S: Want me to help you personally? If yes, you can buy my helpful
eBooks
or
Hire me
now!