Hire Me
My name is Ifiokobong Ibanga. I am a blogger, a copywriter, SEO expert and a digital marketer.
I have 7 years experience in digital marketing. I have attended various training and courses to improve my knowledge.
I personally have 11 blogs and currently generating more than 150,000 pageviews everyday from all of them.
The astonishing thing is that, all my blogs rank well in Google and other search engines. I just know how to do it right.
I am good in WordPress site creation and Hosting, SEO content development, advert management, product marketing, and more…
Let me help you achieve your goal this year…
Sure, I can do a lot of things for you when it comes to internet business.
Do you want to start making money online? if yes, hire me now.
These are the few things I can do for you right now.
I will set up a blog for you for free (Read Terms and Conditions)

[*VERY POPULAR]

I will create a new blog with custom domain for you (NGN20,000)

[*POPULAR]



I will develop a new blog for you with 20 original articles (NGN50,000)

[*POPULAR]



I will generate keywords rich blog topics that will rank in search engines for you (NGN1,800 for 10 topics)
I will write original blog post (articles 500+ words) for N1,800

[*POPULAR]

I will setup a full affiliate store for you (NGN40,000)

[*POPULAR]

I will customize blog for you (Only NGN 5,000)

[*POPULAR]



I will register a domain name for you (NGN5,000 only)

[*POPULAR]



I will give you AdSense account (NGN50,000)
I will host a blog for you  (WordPress.org NGN4,000 per month)
I will make you increase your blog or website traffic (N30,000 per month for 12 months)
I will make your blog to rank well on Google (NGN20,000 per month for 2 years)
I will create an ebook store like ebookgig.com  for you (NGN850,000)
I will create a responsive business website with 5 pages for you (NGN50,000) 

[*POPULAR]



I will fund your Payoneer account at a Good exchange rate

I will publish sponsored post for you on InfoGuideNigeria.com for just N50,000
I will coach you personally to make money online (NGN120,000 for one year )
I will advertise for you on top websites in Nigeria like Punch, Vanguard and so on…
I will run a Facebook Ads for your business
I will run a Google advert for your business
I hour consultation – on phone/office (NGN2,000 only)

[*POPULAR]
Account Details: GOTOSCHOOL LIMITED 1015256082 ZENITH BANK PLC (Electronic transfers acceptable)
In fact, you can ask me to do anything for you concerning internet business.
Phone: 08026529647
Facebook Profile: Ifiokobong Ibanga
Office Address:
NOVA Computer School,
No. 124 Aka Road, Uyo
Akwa Ibom State
email: infoguidenigeria@gmail.com
Don't still know where to start? Consider joining our training list here
Back at Home
I do Google AdSense Earning Machine training all over Nigeria. I tour from one state to other to deliver free seminars on how to make money online with Google AdSense and other sources. ( I have a well illustrated workbook you can buy and use if you cannot attend the seminar).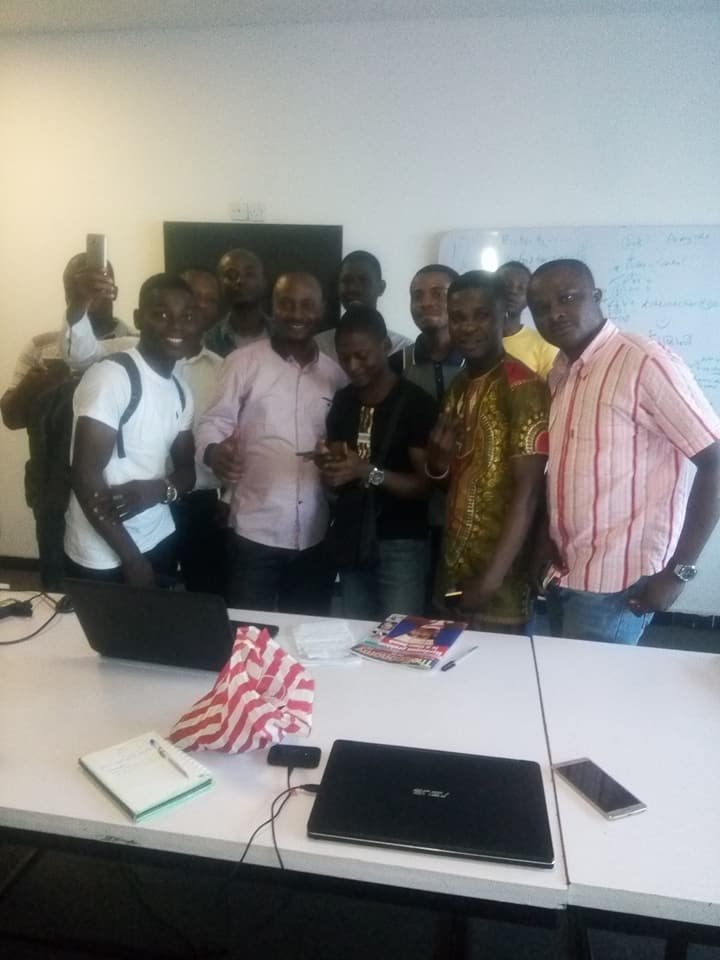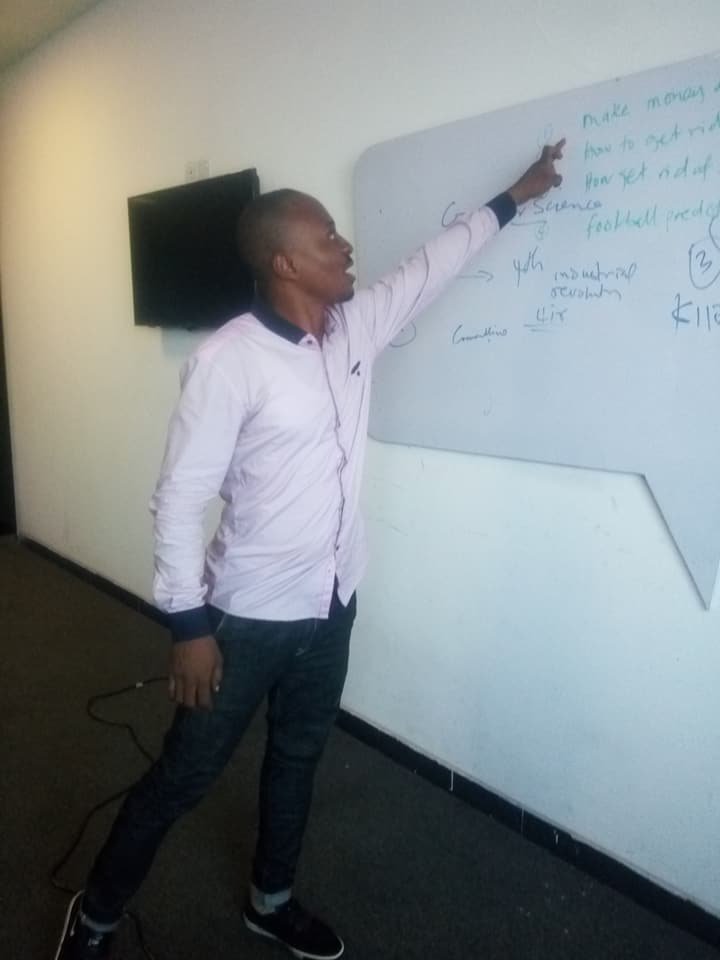 Get Free ₦1,000 plus 5% - 15% interests on savings and over 25% return on investments: Create a Free Account on PiggyVest