The long wait is over as you can now open a fully functional and legitimate Nigeria PayPal business account that accept payments from your websites or blogs. PayPal remains the most popular and trusted online payment processing system in the world.
This is  very good development to the business and tech community in Nigeria. Before now, it was totally impossible to get a PayPal in Nigeria. As at 2010, Nigeria was still blacklisted or banned from having a PayPal account.
In 2014, PayPal announced that Nigerians can open PayPal account with a serious limitation. This type of account can only be used to buy things online or send payments to other PayPal accounts.
With this limitation, this type of PayPal was totally useless to bloggers like me as well as other freelancers and eCommerce merchants in Nigeria.
Because of this, smart business people like me resorted to using USA PayPal account and Payoneer to receive payments from foreign companies. Ofcourse we still found a way to make money online.
And now, everything has changed as PayPal has officially accepted Nigerian Businesses to use their online payment services for transactions.
Nigerian businesses owners cam now take advantage of this development to improve on productivity and sales in their businesses.
Bloggers can now use PayPal to accept payments from advertisers or sponsored posts publishers, Freelancers can now use PayPal to receive payments from their clients and customers.
This means that if you are a legitimate business owner in Nigeria, you can accept PayPal payment on your business website as well as your business partners and customers.
How to Open Nigeria Business PayPal account in Nigeria

To open Nigerian PayPal business account that accept payment follow the instructions below:
1. Visit this particular link
2. Type in6 your Email address and click "Get Started" button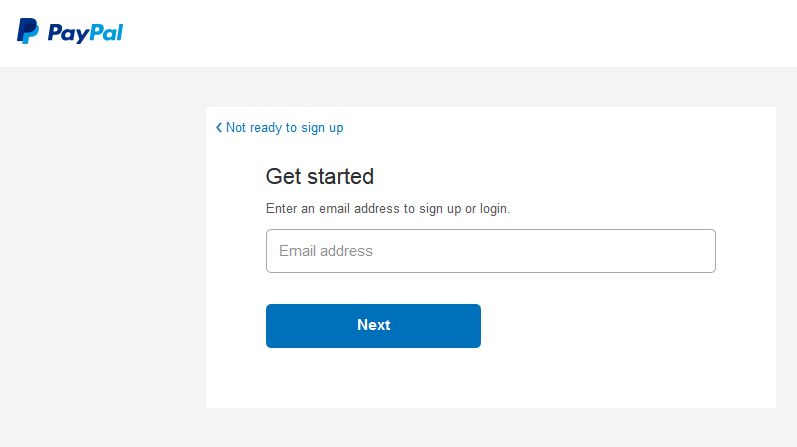 3. Fill the signup form accurately with authentic information
4. Scroll down to accept the agree to the User Agreement and Privacy Policy.
5. Click the "Agree and Continue" button
6. Supply your business information and click "Continue"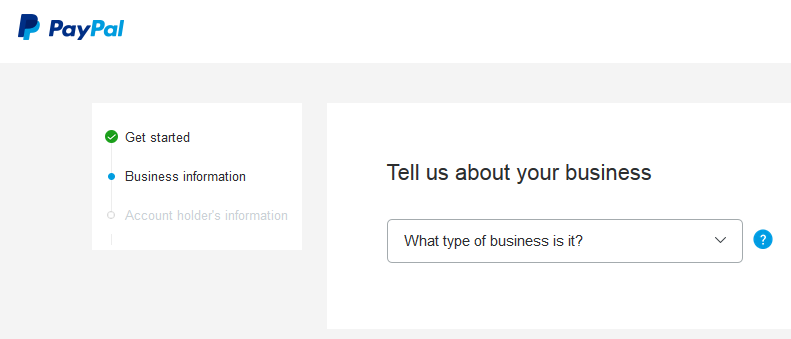 7. Provide information about yourself and click "Submit"
8. Provide more details about your organization ( a short questionnaire about tax return) and click "Continue"
9. Certify and submit your application -You are done.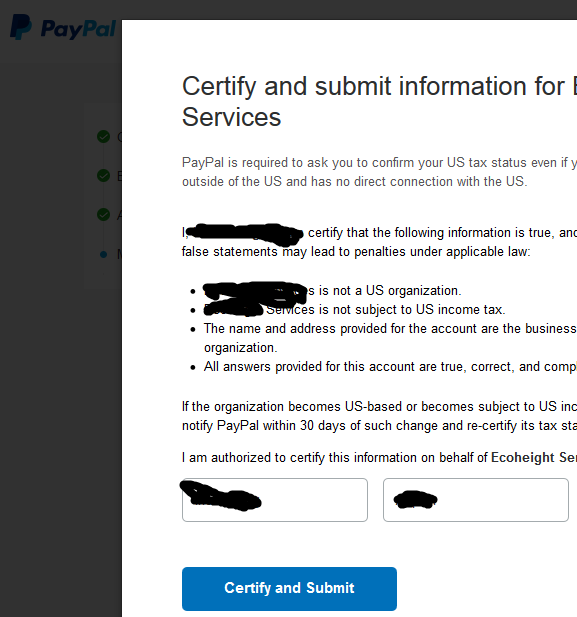 10. Head up to your email address to confirm your email and follow other instructions.
Congratulations, you now have a Nigerian Business PayPal account. But That's not all…
This Nigerian business PayPal account will not just accept PayPal like that o…
Whenever someone want to send money to you, the sender will see this error message in his/her paypal dashboard.
This recipient accepts PayPal payments only through their website. To complete this payment, please go to their website and follow their instructions, or email the recipient for instructions.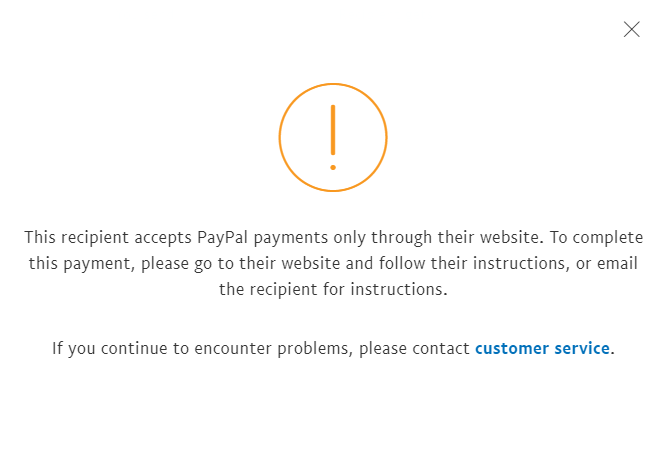 This is a very serious GBEGE to a lot of Nigerians especially those new ones on the internet. But read below for the solution to this problem.
This account only accept payment if you follow certain instructions. Follow the instructions below:
How to Accept Payment with Nigeria Business PayPal account.
I will update this part of the article later today. Kindly check back later…
Cheers!
Post your comments below.
Get Free ₦1,000 plus 5% - 15% interests on savings and over 25% return on investments: Create a Free Account on PiggyVest