Do you need money this year? If yes, this business is for you. In this guide, I will personally show you how to make money every month from "Recharge and Get Paid" virtual topup (VTU) business.
You might want to ask,  What is "Recharge and Get Paid" virtual topup business?
The answer is simple!
"Recharge and Get Paid" is a business that you can join to become a VTU agent in Nigeria. Once you become a VTU agent, you can start recharge card selling business anywhere in Nigeria.
As a VTU agent, you can sell a recharge card to ANY phone number and make a profit.
On top of all this, "Recharge and Get Paid" allows you to refer your friends and relatives to join the business. Whenever you refer somone to join, the company will give you N1,000 cash as a referral bonus. For me, this is too good to be true. But it's true. Very true.
How lucrative is "Recharge and Get Paid" VTU business in Nigeria?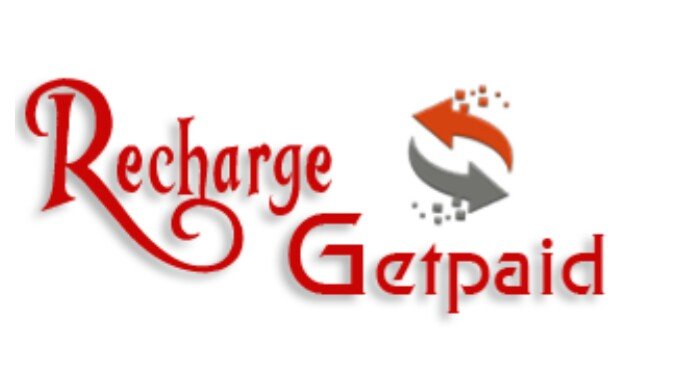 This is the only business that you can make up to N10,000 without sweat. The whole idea is simple… Almost everybody with a mobile phone in Nigeria buys recharge card every blessed day.
In Nigeria, we have over 200,000,000 people and still growing. According to the Nigerian Communication Commission (NCC), the total number of GSM/CDMA/Fixed Wired/Wireless/VoIP subscribers is 242,580,620 and growing.
All of these subscribers used recharge card either for call or data subscription. Recharge card business amounts to trillions of Naira every month.
This is a huge market for businesses to make money from.
Do you know how much money banks make from this business? My brother and sister, this is huge. And the good thing is that you too can join this business to make your own money too.
Benefits of Joining Recharge and Get Paid VTU business
You will get N1,000 immediately after registration
You can sell recharge cards to your friends and relatives anytime and make huge profit
You make huge amount of money as bonuses from your downlines
Enjoy all expense paid trip to Dubai and other luxury locations of the world.
Personally, I now sell recharge card to anybody from my smartphone. I will just login to my dashborad, and send the recharge card to any number and collect cash. For me, this is one of the best ways to make money online here in Nigeria.
There are many ways to make money from recharge and get paid business. These are:
1) Instant Registration Bonus – 20%.
2) Instant Referral Bonus – 20%.
3) Instant Indirect Referral Bonus 10% – 1%.
4) Leadership Bonus N100,000/Airtime.
5) VTU bonus from down lines recharge
6) You get 2% of any amount you recharge and 10% for Data Subscription
7) Trip to Dubai Worth N500,000 (you can also get the cash)
8) You will earn from your referral down lines to their 10 Generation.
How to Make N400k Per Month from "Recharge and Get Paid" + Other Bonuses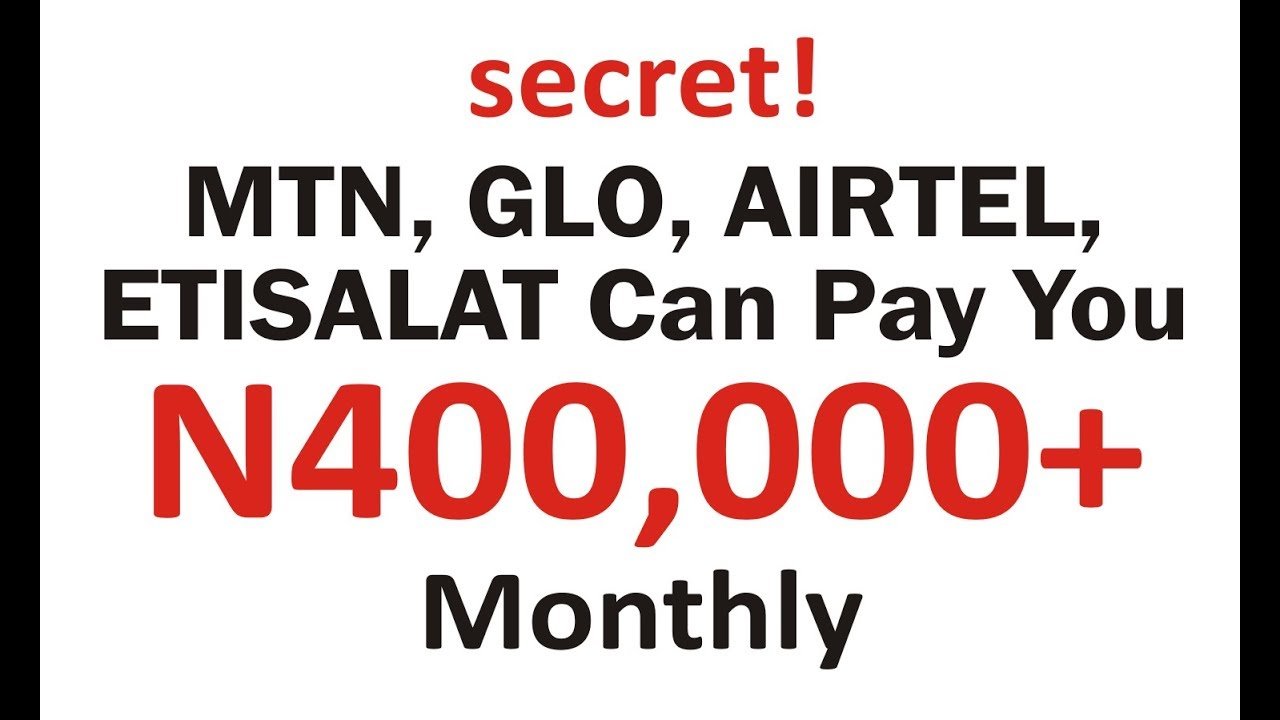 What you need to Join VTU Business
Smartphone ( Android or iOS)
N5,000 registration fees
The N5,000 is very cheap compared to what you will gain…untop of that, you will given 20% welcome bonus – that is N1,000 cash.
This N5,000 is like a password to your finanncial freedom. This is the money we spend swiftly in drinking palour or buy fuel into our cars.
It's a very small investment that will lead you to a dependable busiiness in the future. So, grab it and invest now.
How to Register on Recharge and Get Paid" VTU business in Nigeria
In this section, we will focus on the recharge and get paid registration. Once you have all the needed requirements stated above, simply follow the instructions below:
1. Copy this referral ID here 👉 pina4
2. Click Here to Register
3. Make sure you see the referral  ID 👉 pina4
4. Complete the form with your name and other details
5. Add your bank account details
6. Click "Register"
7. Make payment – Note: make payment using eWallet for faster processing. Contact me to pay for you using my eWallet. I have enough cash in there to make payment for you (any amount).
Note: Always chat with me so that I can help you to make payment when you select "pay using your upline details. Note that I will become your upline!
Benefits after registration on "Recharge and get paid" VTU
Once you register, you will see your welcome bonus of N1,000 on your dashboard immediately. You can transfer this money to your bank account at any point in time. You can also use this money to recharge your phone or other peoples phone in all networks.
How to Qualify for Mouth-watering Bonuses, Cars, All Expense paid trip to Dubai
Invite your friends to register on "Recharge and Get Paid" website and become VTU agents in Nigeria. You will receive your referral bonus and also get commissions on every recharge from your downlines.
That is it…
Let me know if you have any questions about this. I will be glad to help you on this.
You can chat me on WhatsApp: 08026529647 or Facebook>> Ifiokobong Ibanga to register.
Get Free ₦1,000 plus 5% - 15% interests on savings and over 25% return on investments: Create a Free Account on PiggyVest