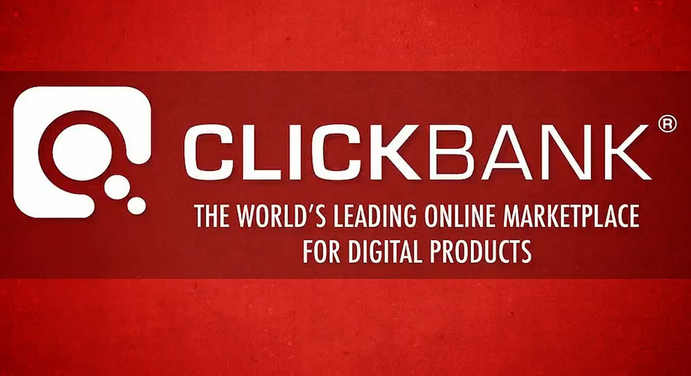 In this post, I'll share with you how you can open a clickbank account here in Nigeria and make money from it.
Clickbank is the world largest digital products marketplace. At Clickbank, affiliate marketers and sellers make billions of dollars everyday by doing what they know and love.
Clickbank have made it possible for people to sell their information products in the form of ebooks, themes, videos, software etc.
On the other way around, those who do not have their own products make even more money by promoting other people's products. This is called affiliate marketing.
The interesting part is that most clickbank products have up to 70% commission on each sales. So, literally, affiliate marketers make more money per sale than the product owner.
You too can be part of this and that's what I want to share with you.
But there is a problem: Clickbank, currently, do not allow residents from Nigeria to do business on their marketplace. They refuse to list Nigeria among the country allowed to buy, sell or promote products.
But that's not a limitation. There is no problem that has no solution.  I'm a Nigerian person living in Nigeria and have been using clickbank to make money for myself.
Here's how to do it.
1. Setup your payment channel: Clickbank pays via many channels including Payoneer. So make sure you open and verify your Payoneer account. Payoneer is a US payment system that many people who are not in the US use to receive payments from many US companies.
If you don't have Payoneer account yet, open here
After that…
2. Head over to Clickbank website to create an account. Use your normal name and email address and phone number during registration. In the country column, choose Ghana or any other participating countries.
Browse for any virtual address on those countries and fill in the spaces. After sign up, verify your email address and you are done.
Note that there is not need for US IP address or contact address because unlike Google AdSense, clickbank does not verify affiliate address.
3. Now, visit your account setting and set your payment mode to direct deposit. Login to your Payoneer account and get your account details and fill the spaces. Once, you make enough commission that is up to the payment threshold, the money will be sent to your Payoneer account and you can withdraw the money here in Nigeria using Payoneer MasterCard.
4. After all these, visit clickbank marketplace and find products and start to promote. You are done…
That's how to open a clickbank account here in Nigeria and make money from it. In the next lesson, I'll show you how to succeed in clickbank affiliate in Nigeria. I have realized that some people decides to sell this particular information to people but I have decided to give it out for free.
So, try this process and let me know how it goes in the comments section.
Read: How to Make Money Online in Nigeria Using PLR Products Information Marketing
Share this article if you like it. Cheer
Get Free ₦1,000 plus 5% - 15% interests on savings and over 25% return on investments: Create a Free Account on PiggyVest