Facebook Traffic Socket
Facebook Traffic Socket
WOW! You can now drive tons of visitors from Facebook to your blog without paying a dime using Facebook Traffic Socket.
This is an eBook, a strategy (many pages of ideas) to increase your blog traffic by 200%. The strategy is working like magic and this is what the gurus are using to make huge AdSense earnings.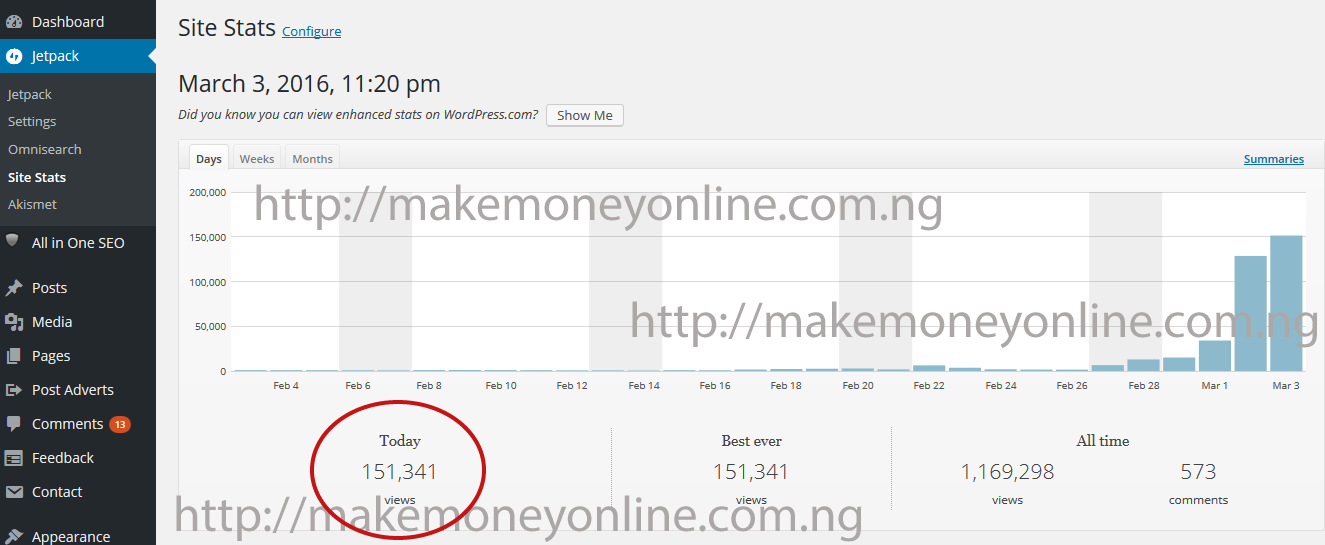 If you Just Created your Blog but need 20k page-views – Facebook Traffic Socket is the Answer.
Facebook Traffic Socket is a secrete strategy to plug traffic from Facebook to your website or blog. The most astonishing part of it is that it's free.
Suitable for New and Old WordPress Blogs
No Need to Wait for Google Index
100% Save for AdSense and Product Sales

Works in Any Niche

100% Free
I don't Have enough words to explain this socket. See the earnings below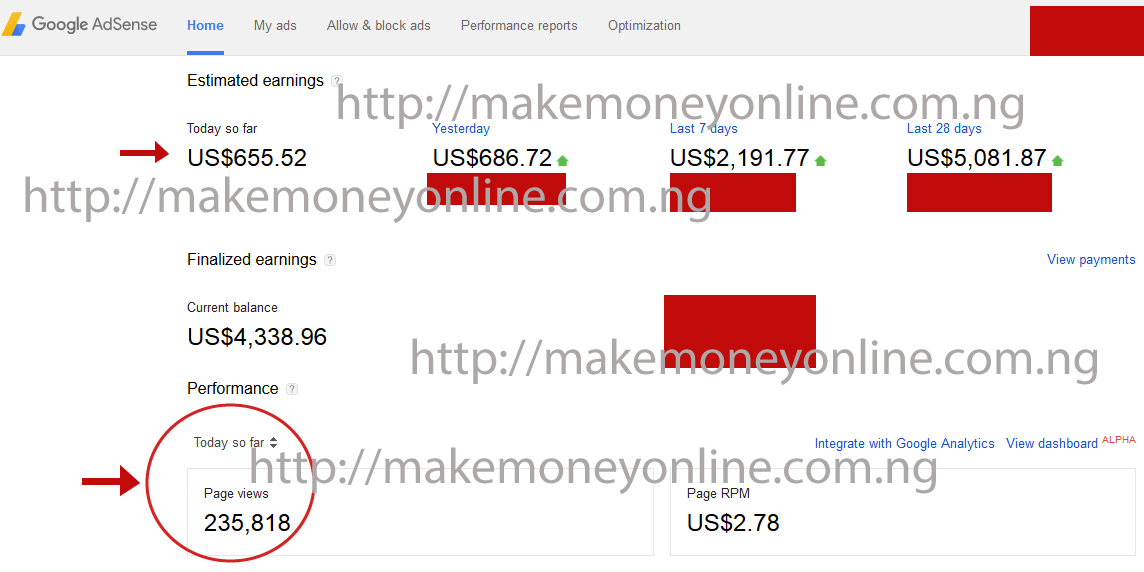 I am the writer of this Facebook Traffic Socket. It's a strategy that can be implemented with a phone call or few lines on instructions during Whatapp chat.
Every business have secretes and its now time you learned this one.
COST: It's Only N3,000.
Buy it here – Facebook Ad Domination
What you will benefit is more than the amount you will pay.
Ifiokobong Ibanga
Founder: MakeMoneyOnline.com.ng, myPastQuestion.com, InfoGuideNigeria.com, GotoSchool.Com.ng
Coach @ Make Money Online Course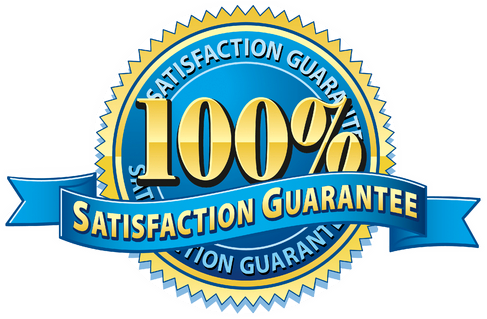 Get Free ₦1,000 plus 5% - 15% interests on savings and over 25% return on investments: Create a Free Account on PiggyVest